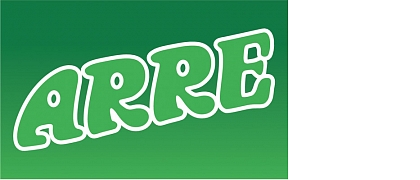 ARRE, LTD, Hammered work, metal gates
Sun

-

Mon

800-1700

Tue

800-1700

Wed

800-1700

Thu

800-1700

Fri

800-1700

Sat

-
40003672881

LV40003672881

23.11.2007

"Cieceri", Mārupes pag., Mārupes nov., LV-2167

2021

1
Using experience, modern metalworking equipment and creative thinking of designers, we - SIA "Arre" - offer to make a variety of technical solutions and styles of metal gates, fence sections( with assembly of all poles), balcony and stair railings, etc. metal forgings, which are also perfectly compatible with other types of materials - wood, glass and stone. We also offer all products by galvanizing using hot-dip galvanizing.

More
Hammered work, Metal processing, metal gates, fences, stair railings,
metal railings, metal fences, fireplace grates, industrial metal products,
flag holders, metal, metalworking companies, metalworking companies,
metal workers, metalworking services, metal parts,
gate production, railings, railing fabrication, metal articles,
metal article manufacturing, gates, railing for stairs, metaldesign,
metal design, metal structures, metal articles, interior design,
interior design items, interior items, design items,
flag poles, flagpole, flag poles, flag holder, flag rod holder,
design items.

More