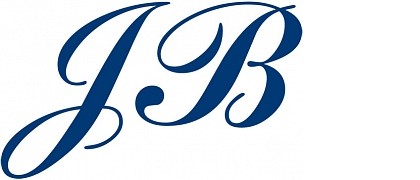 Certified land surveyor Janis Balodis
Sun

-

Mon

800-1700

Tue

800-1700

Wed

800-1700

Thu

800-1700

Fri

800-1700

Sat

-
Certified land surveyor Jānis Balodis performs all kinds of surveying works throughout Latvia. All types of surveying services.
More
Surveying, geodesy, topography, designing projects in nature, construction axis marking,
land survey projects, executive survey, property dividing, land boundary surveying,
surveyor, certified surveyor, geodetic monitoring, geodetic control,
communications survey. Topographical survey, execution measurements,
measurements, cadastral survey, border surveying, land use, construction site plan,
executive measurement performing, scheme production, reference points,
installation, track marking, point demarcation, border, borders,
calculation of area, amount calculating, point demarcation.

More