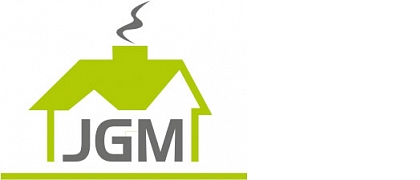 "JGM", Ltd., Construction and repair works in Cesis
29 in june 2020, 18:46

❝Kvalitatīvi sniegti pakalpojumi❞
Add a rating and review
40103357513

LV40103357513

"Citadele banka"

LV10PARX0019223790001

Rīga, Kristapa iela 10-117, LV-1046

2019
Construction and repair works, Construction, Construction, Construction and repair works.
Construction, construction, reconstruction, renovation, building,
house, industrial object, industrial building, hangar, house, multi-storey house,
administrative building, apartment house, hangar type building, renovation,
reconstruction, construction, construction. Private house construction.
Building preserving, conservation, building demolition, assembly,
assembly works. Construction, construction merchant, construction merchant license.
Project estimation, estimates, coordination. Building insulation,
facade insulation, interior and exterior finish, heat insulation,
roof renovation, roof structure construction and repair. Repair works,
plumbing works, plumbing, sewerage, electric installation, tiling,
window assembly, dismantling, door assembly, plasterboard works,
roofing works, concreting works, paving, flooring works. We work: Vidzeme,
Cesis, Valmiera, Limbazi, Valka, Smiltene, Sigulda, Riga region,
Madona, Gulbene, Rauna, Priekuļi. Windows, doors, their insertion,
PVC, aluminium, aluminum, PVC and wooden windows, building technical inspection,
construction supervision.

More