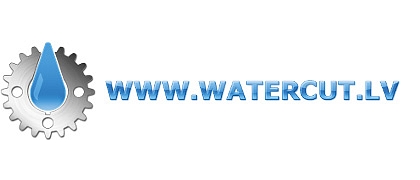 Kugu inzenieris, Ltd.
Sun

-

Mon

800-1800

Tue

800-1800

Wed

800-1800

Thu

800-1800

Fri

800-1800

Sat

-
42103028312

LV42103028312

18.01.2002

Celtnieku iela 3, Liepāja, LV-3401

2021
Metalworking company "Kuģu inženieris" Ltd. - we can cut almost anything that can be drawn in the drawing - any material, any outline, any size, any quantity. We offer hydroabrasive cutting of sheet materials using "BOHLE" equipment. All kinds of welding, milling, turning services.

More
car rental.

Metal processing, metal articles, WATERCUT.LV, ship engineer, hydroabrasive cutting of sheet materials, ship technical supply. Welding, turning, milling, MIG/MAG, TIG, black metal, stainless steel, aluminium welding. Water cutting, hydroabrasive jet cutting, rolling, sawing, surface treatment - grinding, polishing. Water cutting. Metal building structures

, building structure manufacture, upon request, upon order. Metal articles, cutting.

Certified welding works. Metalworking company. Metal company. Metalworking in Liepaja. Metalworking in Kurzeme. Metālmeistars. Metalworking companies. Liepaja, Kurzeme, welder, welding, milling, CNC.

More