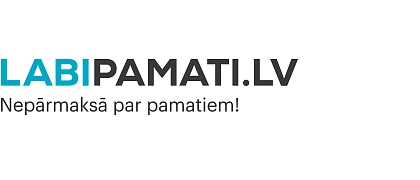 LabiPamati.lv
Optimizēti būvniecības risinājumi
Sun

-

Mon

900-1700

Tue

900-1700

Wed

900-1700

Thu

900-1700

Fri

900-1700

Sat

-
40203408534

21.06.2022

Vanagkalnu iela 11 – 28, Baldone, Ķekavas nov., LV-2125

2022
Don't overpay for the basics!
Quality concreting and construction services up to the roof ridge and key lock of your home.
We also provide quality consultations.
Open for cooperation!
More
Concreting, concreting works, foundation concreting, wall concreting, covering concreting, foundations, slab foundations, concrete floors, floor concreting, mezzanine floor coatings, reinforced concrete covers, columnar foundations, basement walls, Estimate, consultations on building foundations, construction, construction works, repair works, building design, structure construction, wastewater treatment, bricklaying, installation services, installation of sandwich panels, chimney bricklaying, roof works, roofer works.
More