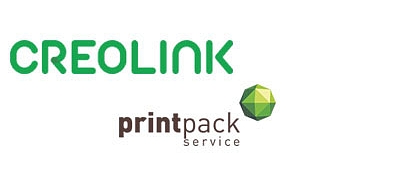 PrintPack Service, Ltd., Cardboard boxes, BIG BAG bags
Sun

-

Mon

830-1730

Tue

830-1730

Wed

830-1730

Thu

830-1730

Fri

830-1730

Sat

-
40003589919

LV40003589919

"Swedbank"

LV98HABA0551002498622

06.05.2002

Piedrujas iela 7, Rīga, LV-1073
Piedrujas 7A, Rīga, LV-1073




+371 67818007




Piedrujas 7A, Rīga, LV-1073




+371 67818007




Piedrujas 7A, Rīga, LV-1073




+371 67818007



LTD "PrintPack Service" is an international company that started its operations in Latvia in 2002. year. Engages in the provision of digital printing equipment and materials, polygraphic printing materials and services for printing houses, sales of packaging materials and special paper.
More
We offer to make corrugated cardboard boxes by individual order. We sell big bags( BIG BAG) packing.
More
Packaging materials, cardboard boxes, cardboard packaging, boxes, corrugated boxes, corrugated cardboard packaging, rigid cardboard boxes, durable cardboard boxes, boxes to order, cardboard boxes to order, cardboard boxes for packing, cardboard boxes for transportation, cardboard boxes for storage, Big bags, BIG BAG, big bag holders, polypropylene bags, Stretch film, bubble film, adhesive films, self-adhesive films.
More