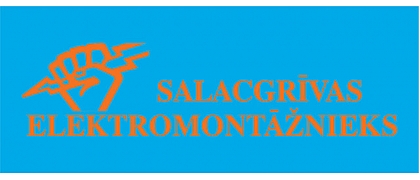 Salacgrīvas elektromontāžnieks, LTD, Shop
Sun

-

Mon

900-1800

Tue

900-1800

Wed

900-1800

Thu

900-1800

Fri

900-1800

Sat

900-1500
40003868619

LV40003868619

25.10.2006

"Pūcītes", Salacgrīvas pag., Limbažu nov., LV-4033

2022
Lībiešu 1, Limbaži, Limbažu n., LV-4001




+371 26687700



Tool rental. Salacgrīvas elektromontāžnieks, electric installation,
wiring, trade of electric materials, cables, wires,
sockets, switches, boxes, electricity meters, circuit breakers,
lighting fixtures, economic light bulbs, digital television,
decoders and antennas, lightning protection. Salacgrīvas elektromontāžnieks,
security, safety devices, video surveillance systems, electrotechnical measurements,
low-voltage systems. Designing. We carry out designing. Household appliances,
small household appliances, vacuum cleaners, hair dryers.

More