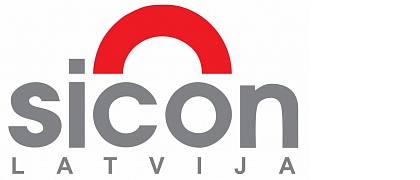 SICON Latvija, epoksida parklajumi betona gridam
8 in march 2021, 15:51

❝Plašs materiālu piedāvājums❞
Add a rating and review
40103988472

27.04.2016

Naujenes iela 2 – 8, Rīga, LV-1057

2021

1
Mēs esam oficiālais zīmola Sicon pārstāvis Latvijā. Piedāvājam bezšuvju polimēru pārklājumus betona grīdām. Dažādi risinājumi, apmācīti darbinieki, sertificēti materiāli. Veicam darbus visā Latvijas teritorijā. Materiālu tirdzniecība.

More
We offer epoxy coatings for the following spaces:
Warehouses
Production facilities
In the hangars
In medical facilities
Educational institutions
In shops
In garages
In parking lots
On the terraces
Ladders
More
Epoxy floors.

Flooring surfaces, epoxy coatings, epoxide, concrete protection,
anti-slip coatings, stair restoration, coatings for garages, car repair shops,
for warehouses, workshops, schools, stairs, floor materials, floor decking,
floor cover, flooring, stair cover, coverings for stairs, surface materials.


More