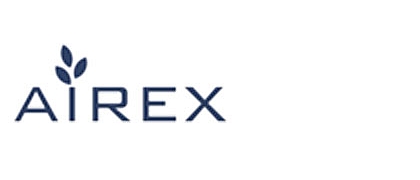 Airex, Ltd. - sawmill, sale of timber materials
Sun

-

Mon

830-1700

Tue

830-1700

Wed

830-1700

Thu

830-1700

Fri

830-1700

Sat

-
40103407072

LV40103407072

Rīga, Kalnciema iela 78, LV-1046

2020

1
The company is engaged in timber trade - construction boards and beams, planed and finishing boards, OSB trade, as well as offers to make custom timber, impregnate and deliver.

More
Sale of timber materials, sawn timber, boards, bars, beams,
floor boards, OSB, OSB boards, production upon order,
impregnate, we supply, wooden beams, planed timber,
building boards - planed boards, finishing boards, floor boards,
fence boards, lining boards, ( vagonka) terrace boards. Delivery up to 35 m3 with manipulator.

More