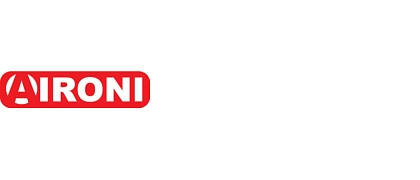 Aironi, LTD, waste collection services
40203091150

LV40203091150

"SWEDBANK", AS

LV73HABA0551044089277

07.09.2017

Mēmeles iela 2G, Bauska, Bauskas nov., LV-3901
SIA "AIRONI" offers services in sewer cleaning - sewerage. We have experienced specialists in the field of treatment plant management, pipeline rinsing, as well as technical solutions and transportation. Our clients include homeowners, industrial plants, shopping malls, car repair shops, car washes and residential complexes. The company has specialized sewage-hydrodynamic machines, stationary and portable equipment for various specialized works. We are constantly developing and improving both the company's material and intellectual base. We have been operating in the market for more than 15 stable working years. Call or write to us to arrange the necessary sewerage work.

More
Pipeline rinsing, well cleaning, cleaning of sewerage,
pumping, renovation works. CCTV video inspection. Fat pumping.
Purification plant management. Technical solutions in transportation field for private homes, for apartment houses, industrial plants,
for shopping centers, car repair shops, for car washes. Pipeline repair.
Emergency works. Sewerage for private homes, biological, rainwater,
bIO, eco sewerage. Obstructed sewer. Building internal water supply and sewerage. Costs of sewerage in a private house.
Deep well cleaning.

More