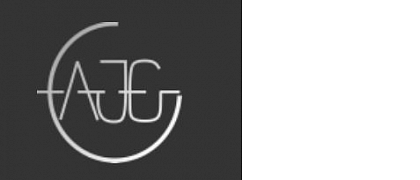 AJ Gravels, LTD, quarry Agitas 2
40103373005

LV40103373005

Krāslavas nov., Grāveru pag., "Smiltskalni", LV-5655

2020

1
"Censoņi 1", Šēderes p., Ilūkstes n., LV-5474




26458080




Raudauka, "Raudovka", Aizkalnes p., Preiļu n., LV-5305




26458080




Gavari, Preiļu p., Preiļu n., LV-5301




26458080




Grāveru p., Aglonas n., LV-5655




26458080



We offer various materials for road construction, construction and landscaping, provide material delivery services, as well as offer tractor equipment services.

More
Gravel, sand, peat, boulder, black earth, shivers, crushed stone mixtures,
certified materials, quarry in Latgale, quarry in Gravere, jCB3 wheel excavator, transport services, supply of materials, loading machinery.
Gravel sale, sand in Latgale, sand sales, sale of peat,
boulders in Latgale, broken stone in Latgale, broken stone sale,
services, quarry in Preili, quarry in Kraslava. Pebbles, sand,
gravel, pebble, peat, boulders, top soil, shiver delivery,
sale in Preili, washed sand in Preili, excavator rental in Preili,
digging ponds in Preili, digging ditches in Preili. Quarry in Daugavpils,
quarry in Ilūkste, loader VOLVO120E, NewHolland W270, Komatsu W470,
plant land.

More