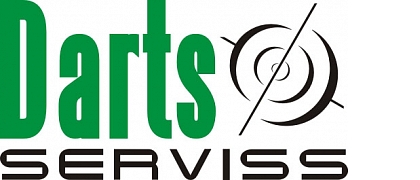 Darts Serviss, LTD, PVC, glass, aluminum structures
21 in december 2020, 18:07

❝Kvalitatīvi izstrādājumi un pakalpojumi!❞
Add a rating and review
Sun

-

Mon

900-1700

Tue

900-1700

Wed

900-1700

Thu

900-1700

Fri

900-1700

Sat

-
40103267883

LV40103267883

11.01.2010

11.01.2010

Rīga, Stabu iela 56A, LV-1011
E.Birznieka-Upīša 28, Rīga, LV-1050




+371 29239000



SIA "Darts Serviss" has been specializing in the production and installation of various constructions using glass for many years - both as intended to be used and by the types of materials used together with glass. The extensive experience gained during the existence of the company "Darts Serviss" allows our production department and specialists engaged in assembly works to solve the tasks set by the customer within the planned time limits and in high quality. In addition, safely certified materials from well-known manufacturers are always used.

More
Aluminum structures, PVC structures, Glass constructions.

Aluminum structures, PVC structures, glass constructions. Glass facades, aluminum facades. Winter gardens. Glass partitions. Fire-resistant constructions. Frameless construction. Protective films for glass. Auto glass, car glass tinting, car Glass Protective Film, protective film for car glasses. Sun protective safety-membrane. Assembly, installation throughout Latvia. Sheds, glass stairs, armed glass constructions, glass floors and ceilings, glazed workplaces, Kitchen panels, Elevator shaft, furniture elements.
More