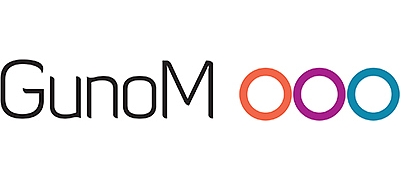 Guno M, Ltd., Concrete ring factory, Trade
13.11.2001

Jelgavas iela 13 – 3, Saldus, Saldus nov., LV-3801

2022

1
LTD "GUNO M" one of the directions of activity is the production of concrete and reinforced concrete products. Our product range includes well rings, aerated concrete blocks, pavement, road and sidewalk curbs, expanded clay concrete blocks, cobblestone, expanded clay concrete wall blocks.
You can assemble and order well and sewer wheels, wheel bases, covers, height adjustment rings from us. The product you need is manufactured according to your needs and delivered to the place and time you need.
More
Concrete ring production, Well curbs.

Construction, reinforced concrete product factory, well curbs, concrete curbs, concrete ring production, lining ring delivery, drainage curbs with a groove, well curbs, curbs with base, wells covers, foundation blocks, non-standard concrete structures, non-standard concrete structure production, production, non-standard solutions, well curbs, Euro, curbs with base, pliers, concrete ring covering, concrete, concrete products, sidewalk Edgings, concrete pillars for the construction of roads and sidewalks, concrete pavement, concrete foundation blocks, concrete slabs, concrete mortar, reinforced concrete products expanded clay concrete, construction materials, building structures.
More