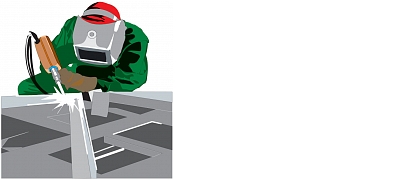 Metāla konstrukcijas, LTD
Sun

-

Mon

900-1700

Tue

900-1700

Wed

900-1700

Thu

900-1700

Fri

900-1700

Sat

-
40003630498

LV40003630498

"SEB banka", Jūrmalas filiāle

LV15UNLA0050002716969

14.05.2003

Lielupes iela 28, Jūrmala, LV-2015
We trade, manufacture and assemble all types of metal structures. We produce fences, stairs and gates according to an individual project, we offer the production and restoration of metal structures.
More
Metal constructions.

Metal constructions, sale of metal constructions, metal construction production, metal structure assembly, metal structures, metal, grating, metal articles, metal articles, made of metal, gate poles, making goalposts, crosspieces, racks, metal built-in parts, balcony gratings, production of balcony gratings, metal product restoration, non-standard metal-products, fences, making fences stairs, manufacturing of stairs, railings, production of railing gates, gate production, metal processing, doors, door production.
More