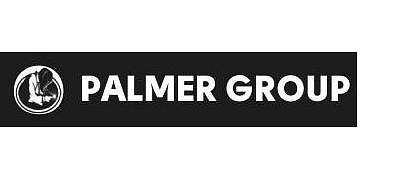 Palmer Group, LTD, Laser cutting
29 in november 2019, 11:00

❝Augstas kvalitāles metālapstrāde!❞
Add a rating and review
40103592578

LV40103592578

03.10.2012

Lejupes iela 4, Ādaži, Ādažu nov., LV-2164

2022
High quality and precision metalworking company in Latvia. Technical project development and digitalization of drawing. Production of parts in bulk using high-precision laser cutting and bending CNC equipment. MIG/MAG and TIG aluminum, stainless steel welding.

More
Black steel, stainless steel, aluminum CNC laser cutting
Connections of metal structures
Laser cutting of metal products and parts
Welded structure production
Production of parts on program management workbenches
Production of metal parts in bulk
Laser cutting of sheet materials
Production of metal design elements
Metal processing according to individual order
Metal components bending
MIG MAG welding
TIG welding
More
Metal processing, Metal articles, Laser cutting.

CNC laser cutting and folding, Welding services, MIGMAG and TIG welding, Stainless steel, customized manufacture of ferrous and aluminum products, Manufacture of semi-finished metal products, Large-scale metal preform production, Metal components bending, Metal machine tool, machine tool manufacturing, Laser cutting of sheet material, Production of metal design elements, Gates, fences, garden furniture, fireplace sites, metal terraces, metal constructions, components, accessories, stairs, railings, stairs, Welded structure production, Technical project development and digitalization of drawing, Room decors, Design elements, Non-standard metal products and metal structures.
More