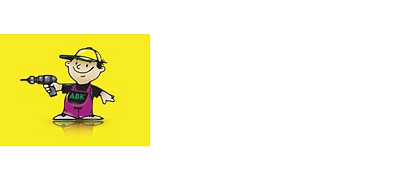 Austrumu Baltijas kompānija, LTD, Blinds, protective gratings
Sun

-

Mon

1000-1800

Tue

1000-1800

Wed

1000-1800

Thu

1000-1800

Fri

1000-1800

Sat

-
40003284069

LV40003284069

21.02.1996

Rīga, Krišjāņa Valdemāra iela 38, LV-1010

2020
The company "Eastern Baltic Company" was founded in 1996. per year with a production base for the production of all types of blinds. Great attention is paid to the production of protective blinds from profiles manufactured by ALUTECH INC - grilles 56mm, 84mm. Foam - filled and extruded profiles.

More
Roller blinds, Blinds curtain rods. PVC windows. Protective shutters,
Protective gratings, Roller blinds, Vertical blinds, horizontal,
roll, pleated, pleated. Blinds, Production of blinds, wooden blinds,
protective shutters, protective gratings, section gates, sectional garage gates,
mosquito net, mosquito door nets, mosquito nets, anti-mosquito nets,
insect screens, mosquito nets. PVC doors, PVC windows. Prefabricated floor production,
installation, service. www.abk.lv. Roller shutters, blind making,
sun protective blinds. Cassette blinds, day / night blinds.

More