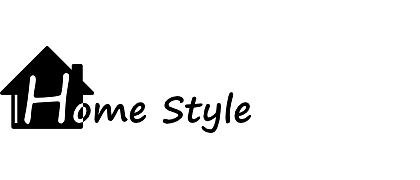 Homestyle, LTD, Blinds, stretch ceilings
Sun

-

Mon

900-1700

Tue

900-1700

Wed

900-1700

Thu

900-1700

Fri

900-1600

Sat

-
50103717501

LV50103717501

Rīga, Jāņa Endzelīna iela 5-5, LV-1029

2021

1
We offer blinds, curtains, cornices, mosquito nets and stretch ceilings of all types, sizes and shapes, it is possible to order products according to the buyer's individual dimensions.

More
Blinds
Roller blinds
Vertical blinds
Horizontal blinds
Photo blinds
Roman blinds
Blinds for skylights
Protective shutters
Curtains
Curtain rods
Mosquito nets
More
Žalūzijas.

Fabric, roll, cassette, roll, mini rullo, vertical, horizontal, aluminium, wooden, plisse blinds, for skylights, photo, photo blinds, roman, day - night blinds, protective shutters, japanese curtains, blinds systems, production, curtains, curtain rods, double row, triple rods, cornices, mosquito nets, insect screens, sieves, net constructions, stretched, stretched, stretch ceilings, french ceiling, tensioned ceiling production, french ceiling, film ceilings, sun shades, production of blinds, production, surveying, PVC blinds, window blinds, gnat, fly nets, installation, service, repair, maintenance, alignment, warranty, warranty repair). We work: Ikšķile, Ogre, Riga, Jurmala, Balozi, Saulkrasti, Sigulda, Vangazi, Salaspils, Center of Riga, Pardaugava, Zolitude, Imanta, Tornakalns, Kengarags, Krasta, Moscow, Jugla, Mezciems, Mezaparks, Bolderaja, Vecmīlgrāvis, Ziemeļblāzma, Teika, Ziepniekkalns, Dreilini, Bergi, Carnikava, Adazi. Agenskalns, Āgenskalna priedes. Tiraine, Marupe, Babite, Balozi, Pinki, Jaunmarupe.
More